Vice President and Senior Credit Officer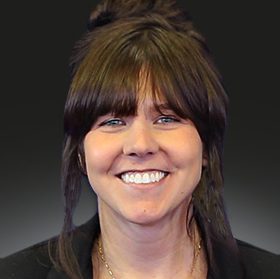 Lindsay is our Vice President and Senior Credit Officer and is responsible for underwriting and portfolio management. Lindsay has 15 years of risk management and underwriting experience.
Prior to rejoining our team, Lindsay served as Vice President Portfolio Management, Life Sciences with Bridge Bank, co-founding the Life Sciences practice during her tenure. Earlier, Lindsay also held portfolio management positions with Horizon and Silicon Valley Bank. Lindsay earned a Bachelor of Science degree in Business Administration from the University of Arizona.
Direct: +1 (520) 977-1629
Selected
Portfolio Companies