Senior Managing Director, Technology – Mid-Atlantic and Southeast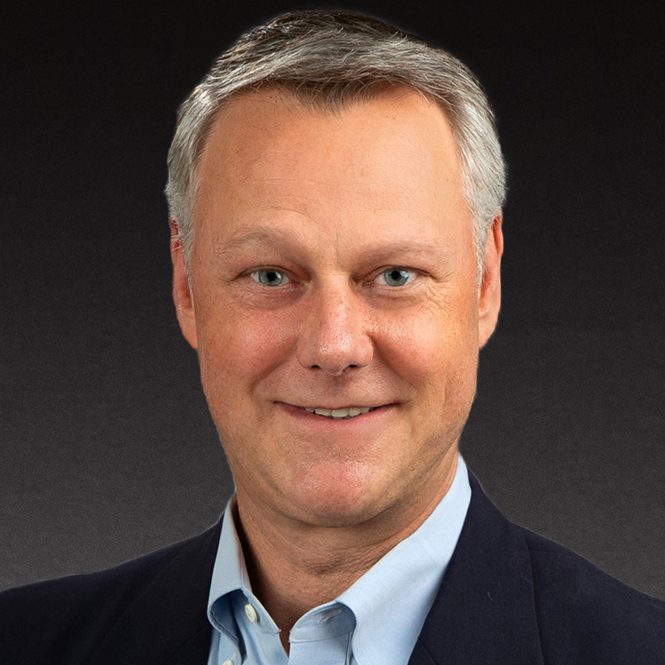 Todd is our Senior Managing Director responsible for business development in the Mid-Atlantic and Southeast technology markets. Todd has 30 years of business development experience in the financial services and venture lending industries.
Prior to rejoining our team, Todd served as Director with ORIX Growth Capital. Todd also formerly served as Group Manager and Senior Vice President, Technology and Life Sciences Division at Comerica Bank, and has held senior-level positions with Bank of Tokyo Mitsubishi and Bank of America (formerly NationsBank). Todd earned a Bachelor of Science degree in Finance from the University of Maryland and a Master of Business Administration degree in Finance from San Diego State University.
Direct: +1 (703) 282-3718
Selected
Portfolio Companies