Senior Vice President and Senior Managing Director, Life Science – East Coast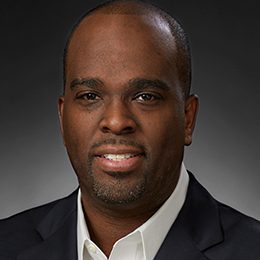 Mishone is our Senior Vice President and Senior Managing Director responsible for business development in the East Coast life science markets. Mishone has over 15 years of investment and business development experience. Previously, Mishone served as a Principal at Fairview Capital Partners, where he led investment and business development efforts for Fairview's venture capital, private equity and direct co-investment portfolios, including healthcare and life sciences opportunities.
Prior to that, Mishone served at Ariel Investments as an equity research analyst and as Chief of Staff to the Chairman and CEO. Formerly, he served as a consultant for Accenture. Mishone also helped launch the Memphis Academy of Science and Engineering, Tennessee's first charter school. Mishone earned a Bachelor of Science in Chemical Engineering from MIT and a Master of Business Administration from the Kellogg School of Management, where he was a Robert Toigo Fellow.
Direct: +1 (860) 674-9949
Selected
Portfolio Companies