Managing Director, Technology – Northeast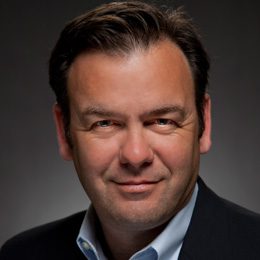 Greg is our Managing Director responsible for business development in the Northeast technology markets and is an original member of the team that founded our Advisor in 2003. Greg has been in the venture lending industry for 25 years and has originated a vast number of loan transactions. Previously, Greg served as a Vice President at GATX Ventures, Inc., the venture lending subsidiary of GATX Corporation, where he was responsible for business development, with a focus on venture capital-backed technology companies.
Greg also worked at Transamerica Technology Finance, the venture lending business division of Transamerica Business Credit, where he transitioned from his role as in-house counsel to a role in business development. Prior to that, Greg served in both legal and business roles for Connecticut Innovations, Incorporated, a State of Connecticut quasi-public agency, providing equity capital to promote technological innovation. Greg began his career as an attorney at Shipman & Goodwin, a Connecticut law firm. Greg earned a Bachelor of Arts degree from Columbia University and a Juris Doctor and a Master of Business Administration degree from the University of Connecticut.
Direct: +1 (860) 676-8651
Selected
Portfolio Companies