Managing Director, Technology and Healthcare IT – West Coast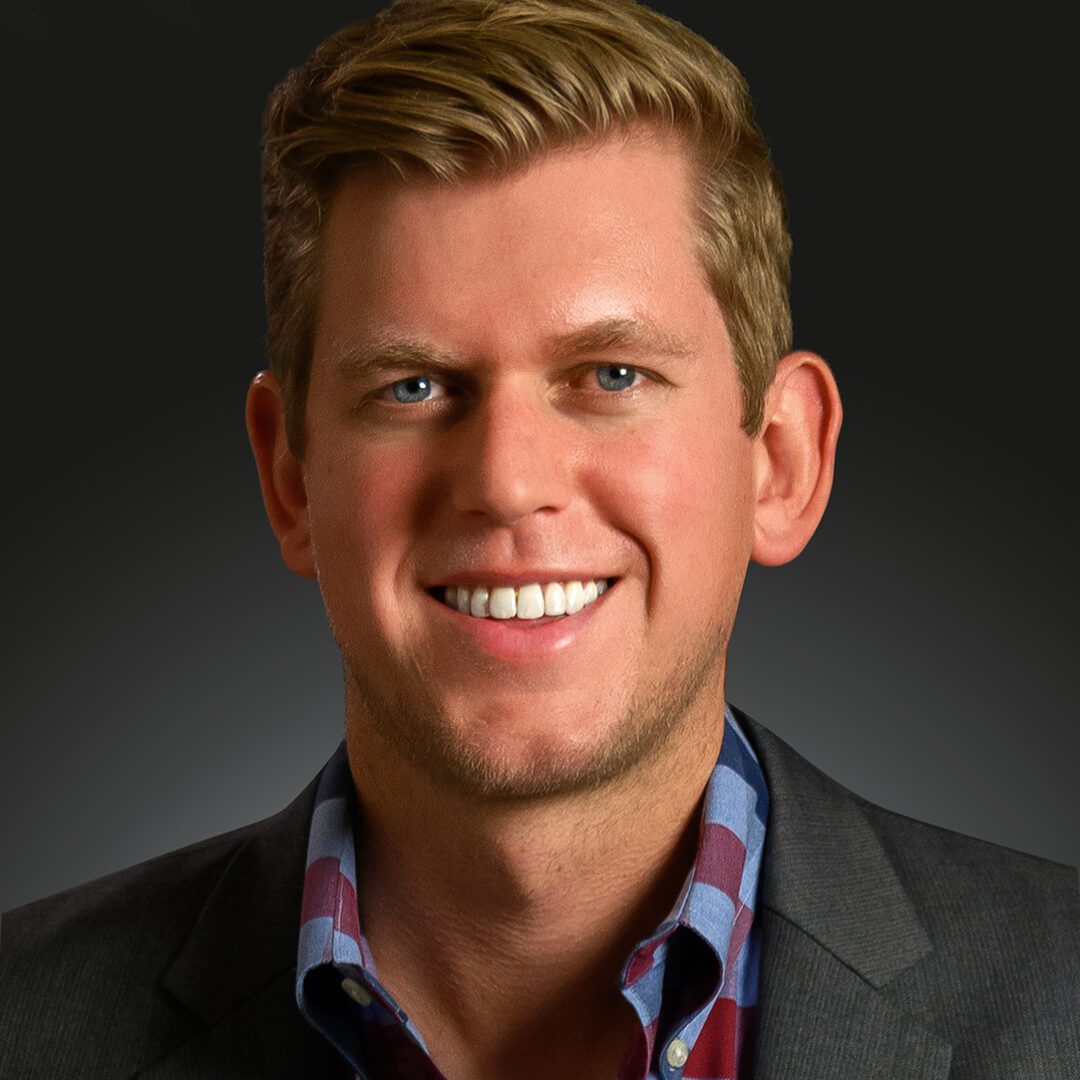 Bryce is our Managing Director responsible for business development in the West Coast technology and healthcare information technology markets. Previously, Bryce was our Vice President, Business Development responsible for developing and maintaining Horizon's sponsor relationships and business development in the Western and Pacific Northwest regions. Bryce has over 7 years of investment experience in the venture ecosystem.
Formerly, Bryce was with Pacific Western Bank's venture banking team, originating and closing debt facilities for early and growth stage technology companies. Prior to that, Bryce held operating roles at technology startups including SquareTrade, Parasail Health, and Ampush. Bryce earned a Bachelor of Arts degree in Business Economics and Accounting from the University of California, Santa Barbara, and a Master of Business Administration degree from the University of California, Los Angeles.
Direct: +1 (209) 401-9218
Selected
Portfolio Companies