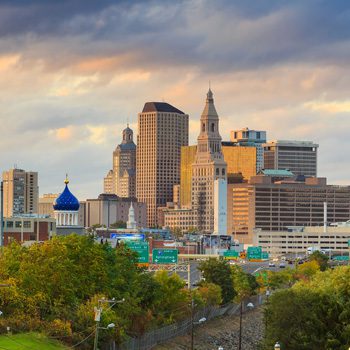 Headquartered in Farmington, Connecticut, Horizon Technology Finance Corporation (NASDAQ: HRZN) is managed by its advisor Horizon Technology Finance Management LLC.
Horizon is a leading venture lending platform that thoughtfully and creatively provides structured debt products to life science and technology companies. Horizon's experienced team of investment and operations professionals has been providing debt capital to some of the most exciting companies for decades. The members of the Horizon team have, collectively, originated and invested more than $5 billion in venture loans to thousands of companies. Since 2004, Horizon has directly originated and invested more than $2.3 billion in venture loans to more than 285 growing companies.
With Horizon's industry knowledge and proven reliability as a capital source, combined with its long-standing relationships in the venture capital community, the Horizon team shares the optimism of its portfolio companies and their commitment to overcome any obstacles to success.