The Horizon Story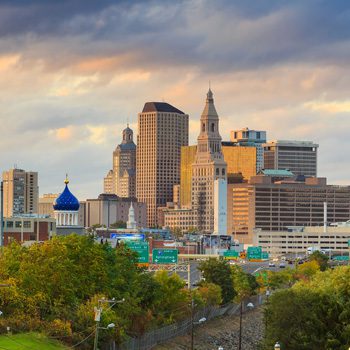 Headquartered in Farmington, Connecticut, Horizon Technology Finance Corporation (NASDAQ: HRZN) is managed by its advisor Horizon Technology Finance Management LLC.
Horizon is a leading venture lending platform that thoughtfully and creatively provides structured debt products to life science and technology companies. Horizon's experienced team of investment and operations professionals has been providing debt capital to some of the most exciting companies for decades. The members of the Horizon team have, collectively, originated and invested more than $5 billion in venture loans to thousands of companies. Since 2004, Horizon has directly originated and invested more than $3 billion in venture loans to more than 315 growing companies.
With Horizon's industry knowledge and proven reliability as a capital source, combined with its long-standing relationships in the venture capital community, the Horizon team shares the optimism of its portfolio companies and their commitment to overcome any obstacles to success.
A Balanced Perspective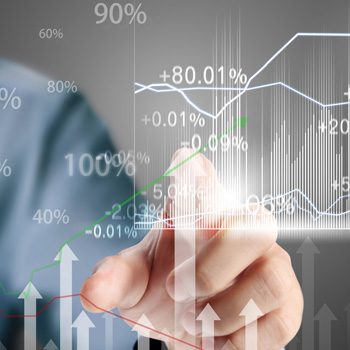 Horizon's financing solutions are tailored to each company's unique funding needs and business and development plans. Horizon's venture debt products have become a valuable tool in the equity investors' toolbox to fund the growth of its portfolio companies, while maximizing returns on equity. Horizon provides portfolio companies with meaningful debt capital that can be used like equity capital, but that has a much lower cost and dilution to investors and employees. This balance of debt and equity capital makes Horizon a perfect partner for its portfolio companies, their employees and their investors.
Like its portfolio companies, Horizon is optimistic and forward-looking. Horizon balances its inherent optimism with a selective origination and a rigorous underwriting process. Horizon's selective origination ensures that Horizon and its prospect are not spending valuable time and energy when venture debt is not the right solution. This upfront communication serves as a gateway to a smooth underwriting and approval process. For each investment opportunity, Horizon carefully evaluates the company's management team, investors, equity history, technology value, intellectual property and other critical factors. Horizon's goal is not to simply get a deal done, but to provide a successful financing solution that will propel a portfolio company forward.
Growth Capital that is Flexible
Horizon offers growth-oriented loans to finance a variety of business activities.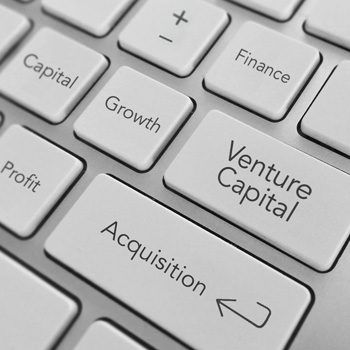 Terms
Transaction size: Up to $50 million
Loan Type: Term, bridge, special purpose
Term: 3-5 years with a meaningful interest only period
Security: Priority interest over equity and unsecured debt
Warrants/success fees
Uses
Cash runway extension
Growth capital
Acquisition
Augment equity funding with less dilutive capital
Industries & Sectors